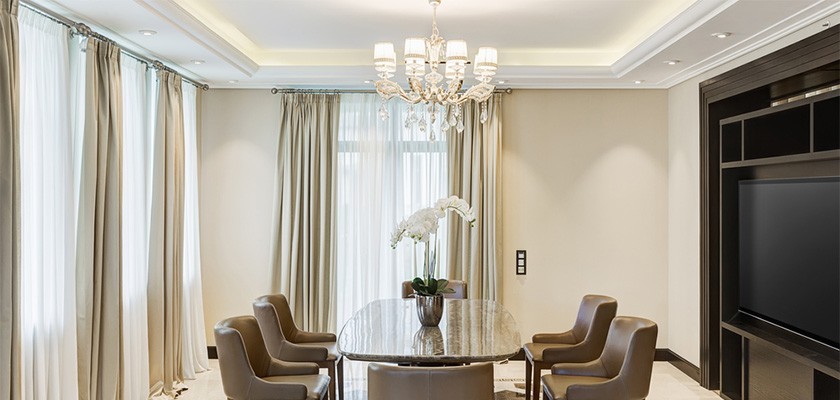 Lighting Fixture Installation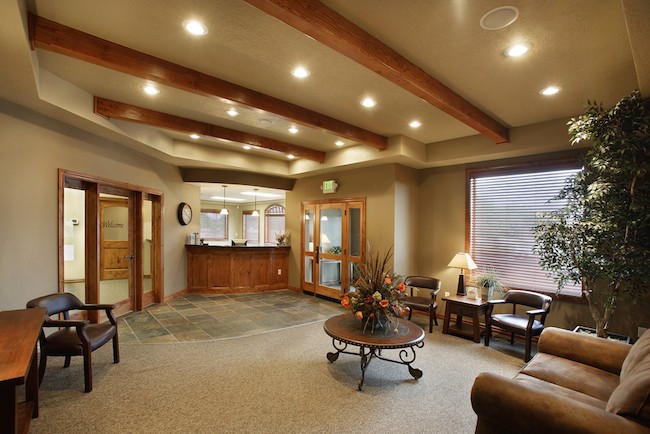 Recessed lighting can provide your home with a warm, comfortable and inviting look. One benefit is the fact that these lights are not obtrusive because they actually reside inside your ceiling and not attached as a fixture. With optimal placement, you are guaranteed adequate lighting throughout the room so no one area is brighter than the other. You can even have a dimmer to go with the lights so that you can create that perfect setting no matter what the mood.
At DMS Electric we will go over what the approximate amount of lights and the spacing should be so you don\'t have to worry about your lighting fixture installation. There are several different styles available including different colored trims so if you let us know what you want we will make it happen!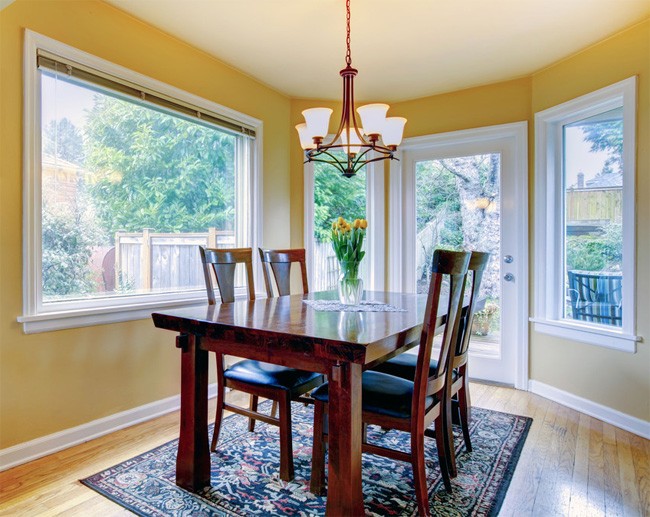 Would you like to have a chandelier installed or replaced? Perhaps in your dining room or hallway? Well DMS Electric has you covered. We have installed a large variety of chandeliers, everything from large and bulky to elegant and beautiful. Proper lighting can give a room that intimate type of feeling but hanging a nice fixture will have your guests and family talking about it time and time again.
You may also want to consider having a dimmer switch to go with your chandelier. With such a switch you could create the perfect romantic atmosphere or provide adequate lighting for hosting parties and events. Not only that but newer technologies have allowed dimmer switches to actually save you money on your energy bills. If you have any questions about having your chandelier replaced or installed please don't hesitate to contact us!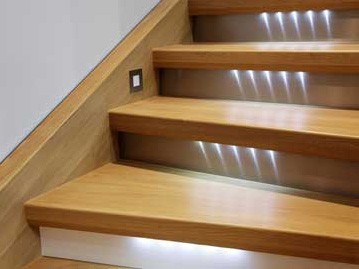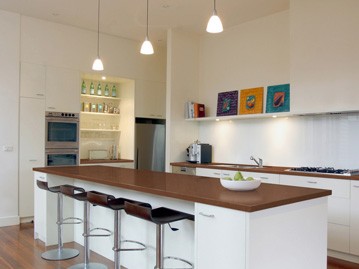 We have gone over two of the more popular choices when it comes to light fixtures but there are so many more options that it can be overwhelming. We have installed numerous different types of lights throughout our customers' homes that it would be impossible to describe each of them in detail. Below are just some of the options to choose from. In case you're wondering, we also can install fans, no matter what brand.
Specialty lighting can include:
Ambient Lighting
Track Lighting
LEDs
Accent and Directional Lighting
Pendant Lights
Stairway Lights
Lighting for Home Theater
And much more…
If you need professional installation for your lights, whatever they may be than Call DMS Electric today at (215) 837-7959 for a consultation. It's free and if you live in Philadelphia we can come out to give you a free estimate for the job.